Available Now!
---
WALNUT ACRE OLD DOMINION DECKER TERRIERS
Accepting reservations now.

Valentine Colt (sire) and Briarbey's Montana (dam) produced a beautiful litter born May 16th, 2023. With excellent, old, hard-to-find lines, pups are UKC, AKC and ODT registered. Our puppies are priced at $1000 with full registration.To reserve a pup send a $400, non-refundable deposit to hold your reservation. Puppy selections will be taken in the order the reservations were received. Breeder retains first pick male and first pick female. Puppy Picks begin at 3 weeks of age. Please review our complete Terms of Sale before reserving your puppy. to add yourself to the wait list or call: (585) 223-9026.
.....................................
Charlie
RESERVED: BREEDER'S PICK
DOB: 5/16/2023 Tricolored Tuxedo Male: UKC, AKC, ODT Registration Breed: Old Dominion (AKA Decker) Terrier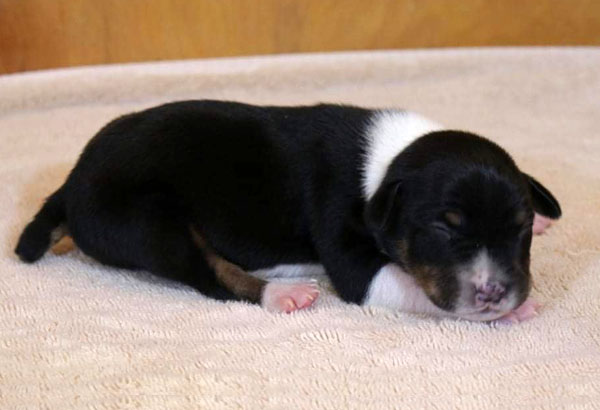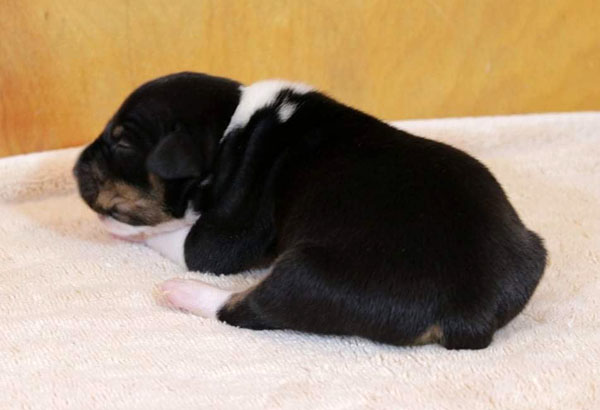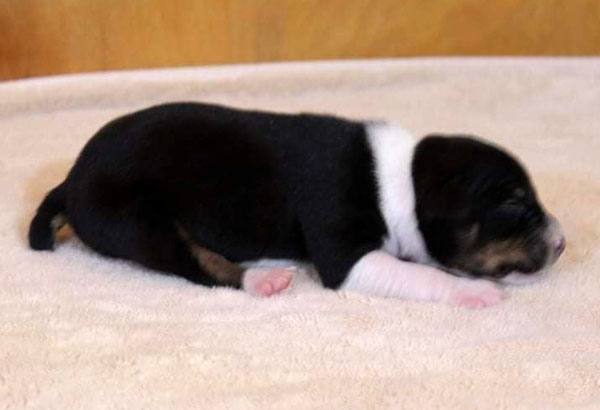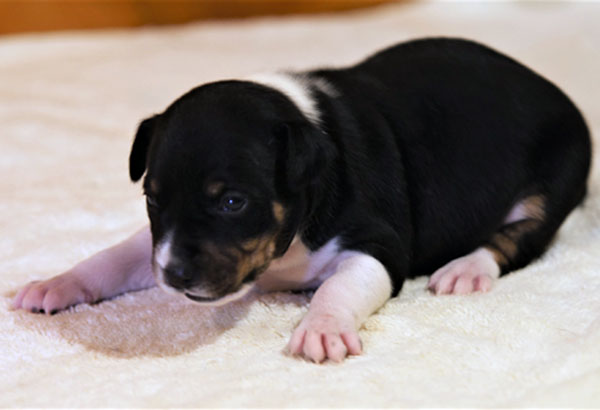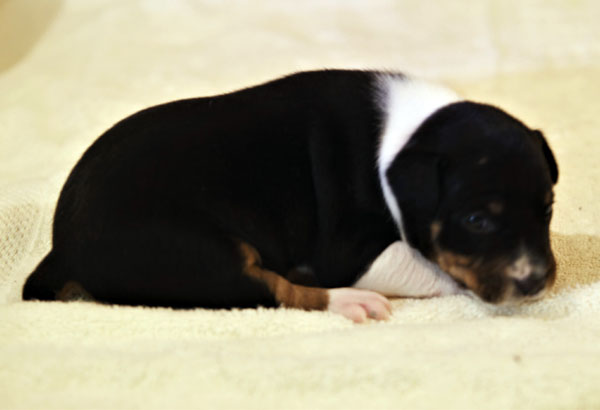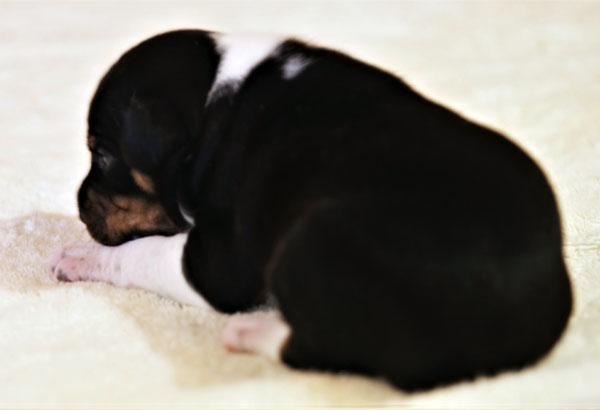 Skippy
DOB: 5/16/2023 Tricolored Tuxedo Male: UKC, AKC, ODT Registration Breed: Old Dominion (AKA Decker) Terrier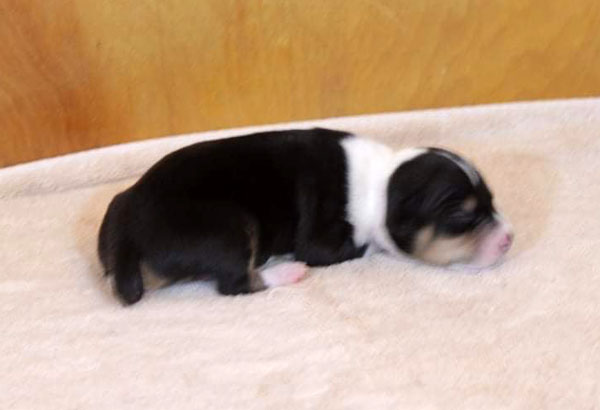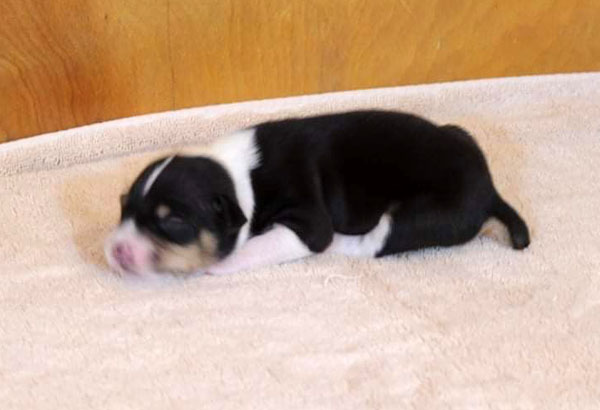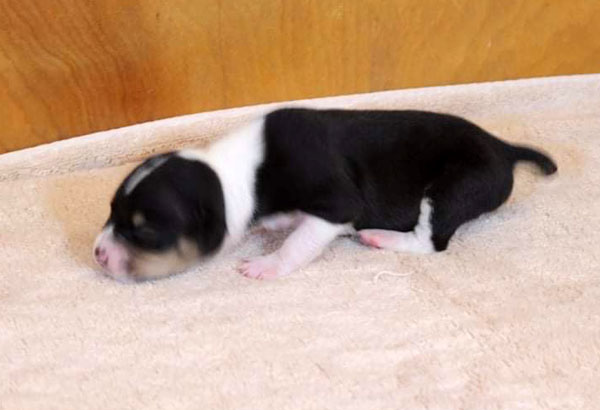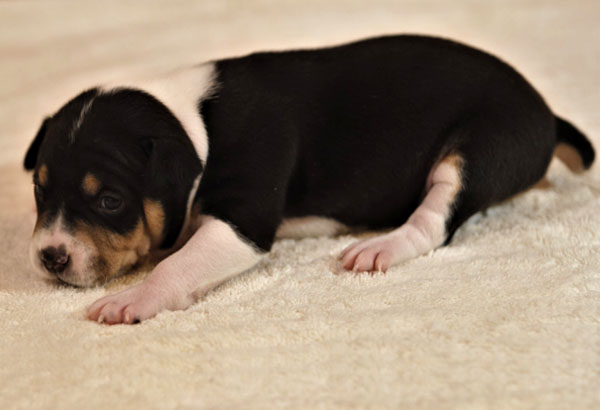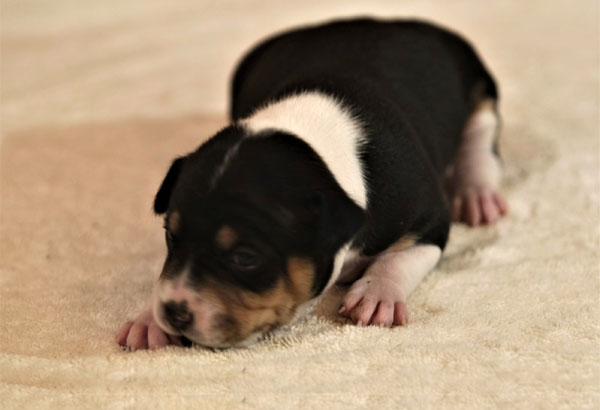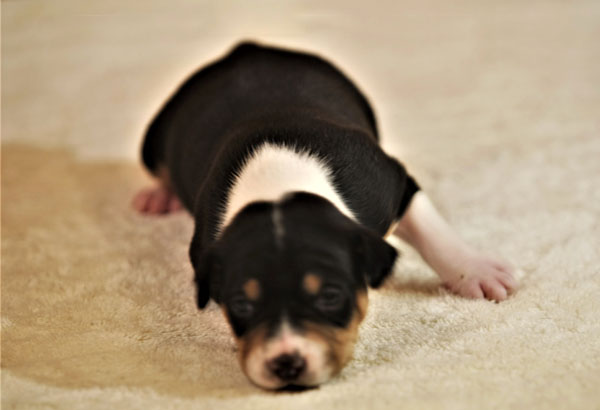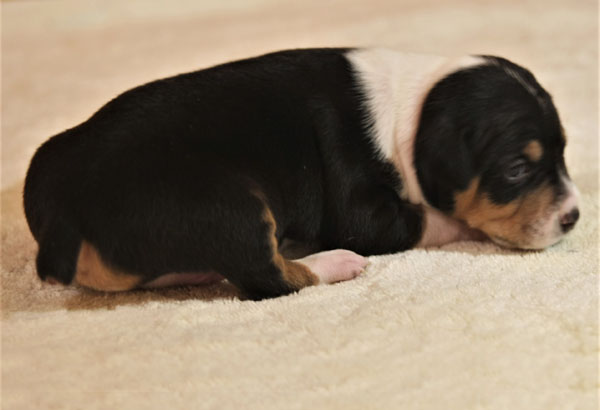 Jack
DOB: 5/16/2023 Piebald Male: UKC, AKC, ODT Registration Breed: Old Dominion (AKA Decker) Terrier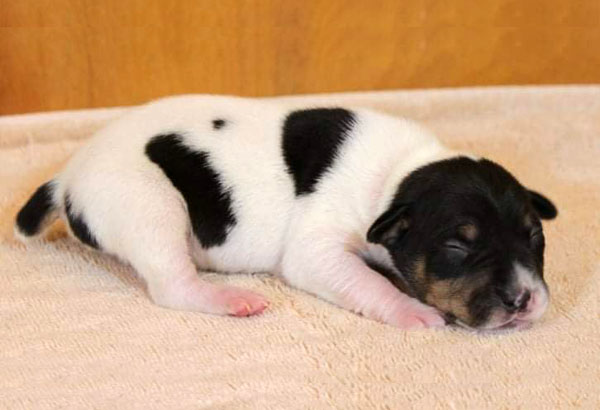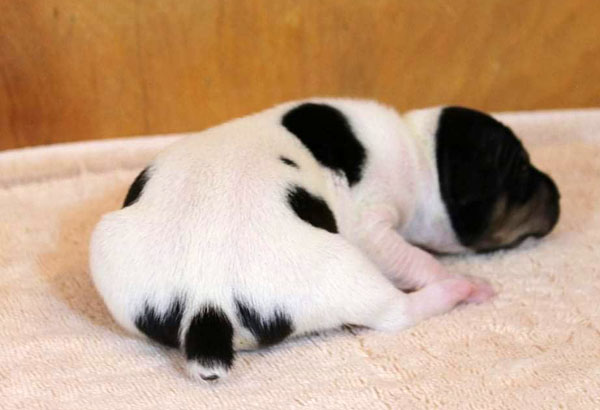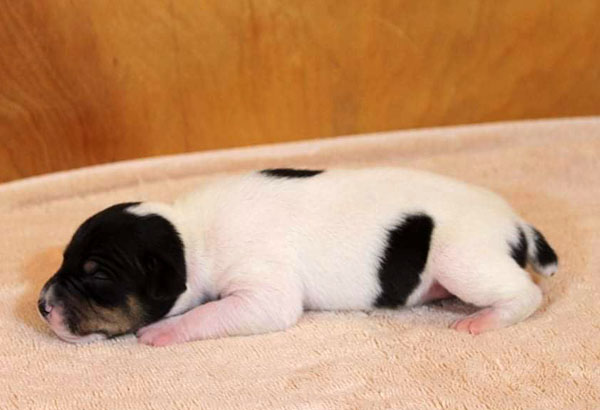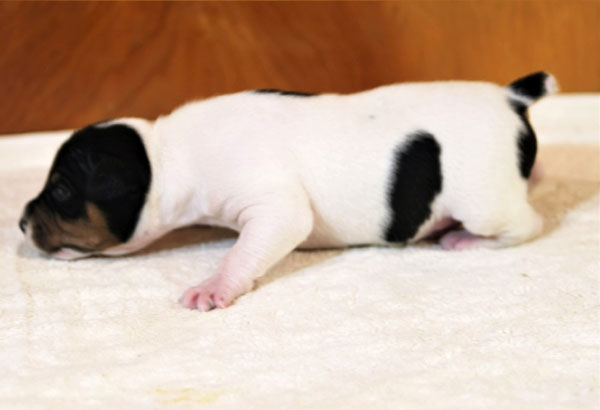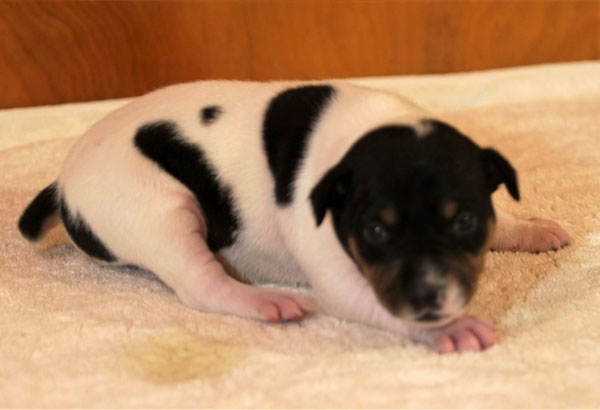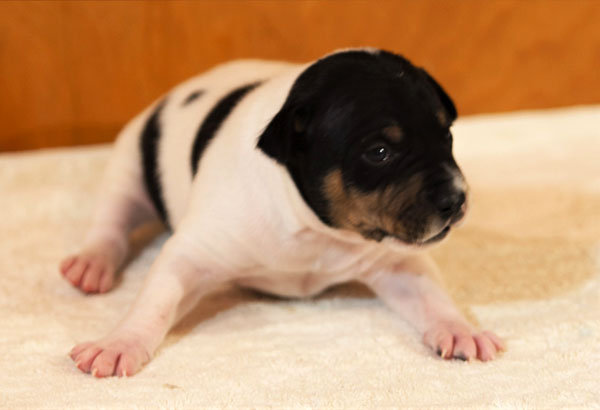 Joy
DOB: 5/16/2023 Tricolored Tuxedo Female: UKC, AKC, ODT Registration Breed: Old Dominion (AKA Decker) Terrier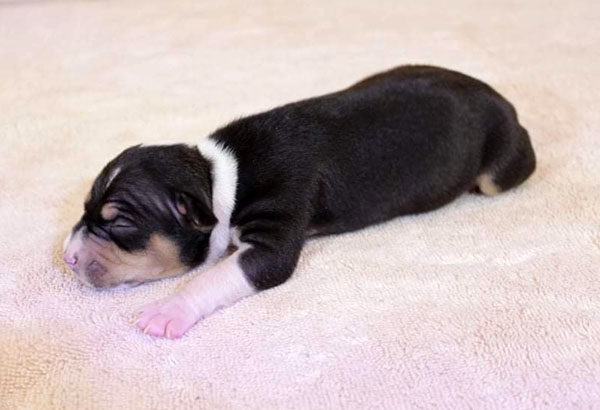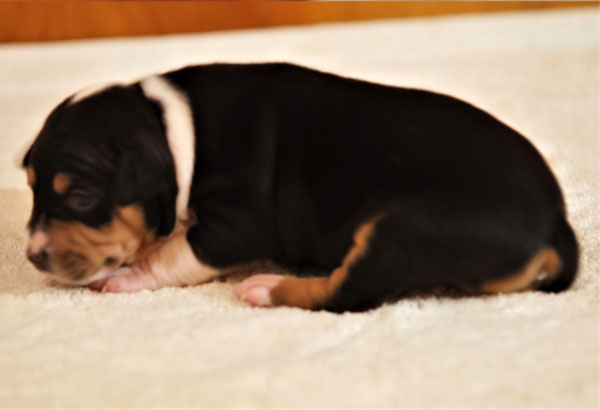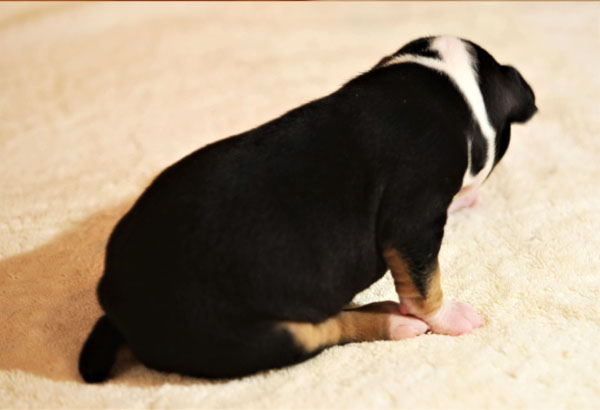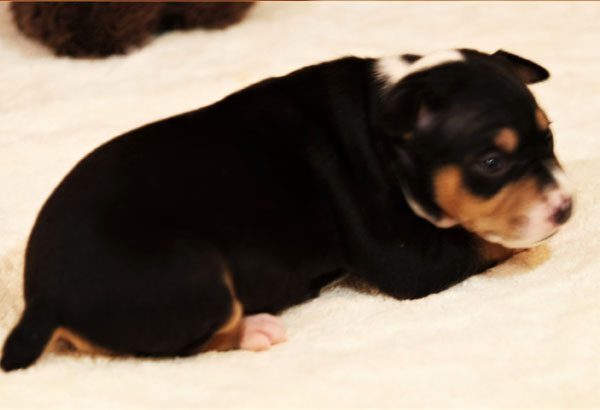 Copyright © 2023 Walnut Acre Decker Terriers | SITE MAP

-->